Welcome to Orangeville Hearing Clinic & Alliston Audiology.
"Taking care of your hearing needs can not only improve your hearing, but your quality of life as well!"
Schedule an Appointment
Send us a Message
Services and Other Products
At Orangeville Hearing Clinic and Alliston Audiology we strive to fulfill all your hearing care needs by offering these services.
Checking for Hearing Loss
F.A.Q.
Need quick answers to your question? It might already be in our frequently asked questions, check it out.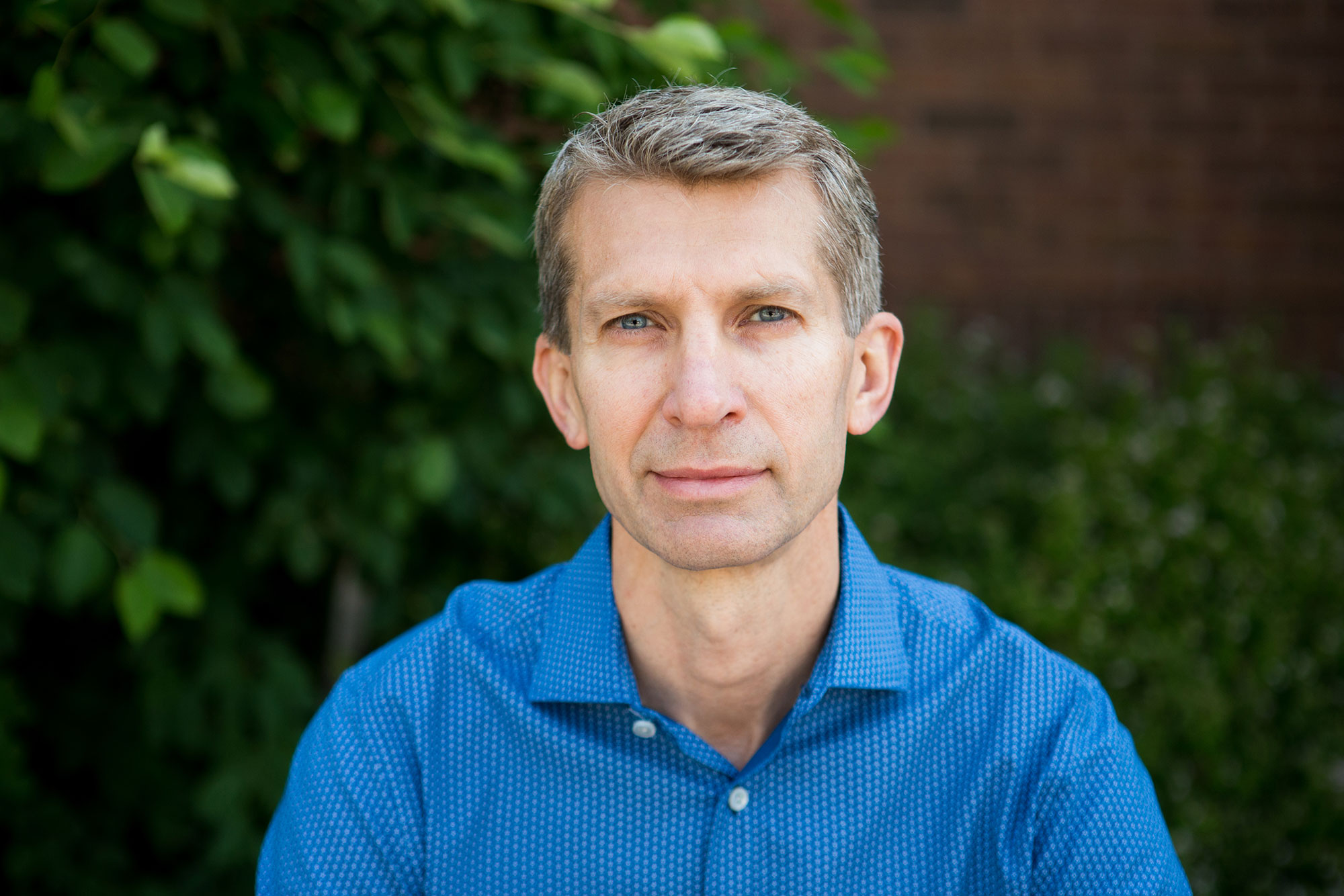 Peter Kirchberger
Peter Kirchberger has been providing audiology services in Orangeville and Alliston since 1998. He received his Bachelor of Science with Honours in Biology from Bishop's University in 1990. He went on to complete his Master of Science in Physiology at Queen's University in 1992 before completing his Master of Clinical Science in Audiology from the University of Western Ontario in 1995. While continuing to practice, he completed his Doctor of Audiology in 2008 from A.T. Still University of Health Sciences. Peter was selected to be a representative of the Infant Hearing Program of Ontario which is a branch of the Ontario Early Years program. He served as a consultant and lead author of the PRACTICE STANDARDS FOR THE PROVISION OF HEARING AID SERVICES BY AUDIOLOGISTS by the College of Audiologists and Speech-Language Pathologists (CASLPO). He has coached and sponsored youth soccer and hockey in Orangeville for many years. He continues to present to local community groups to promote awareness of hearing healthcare.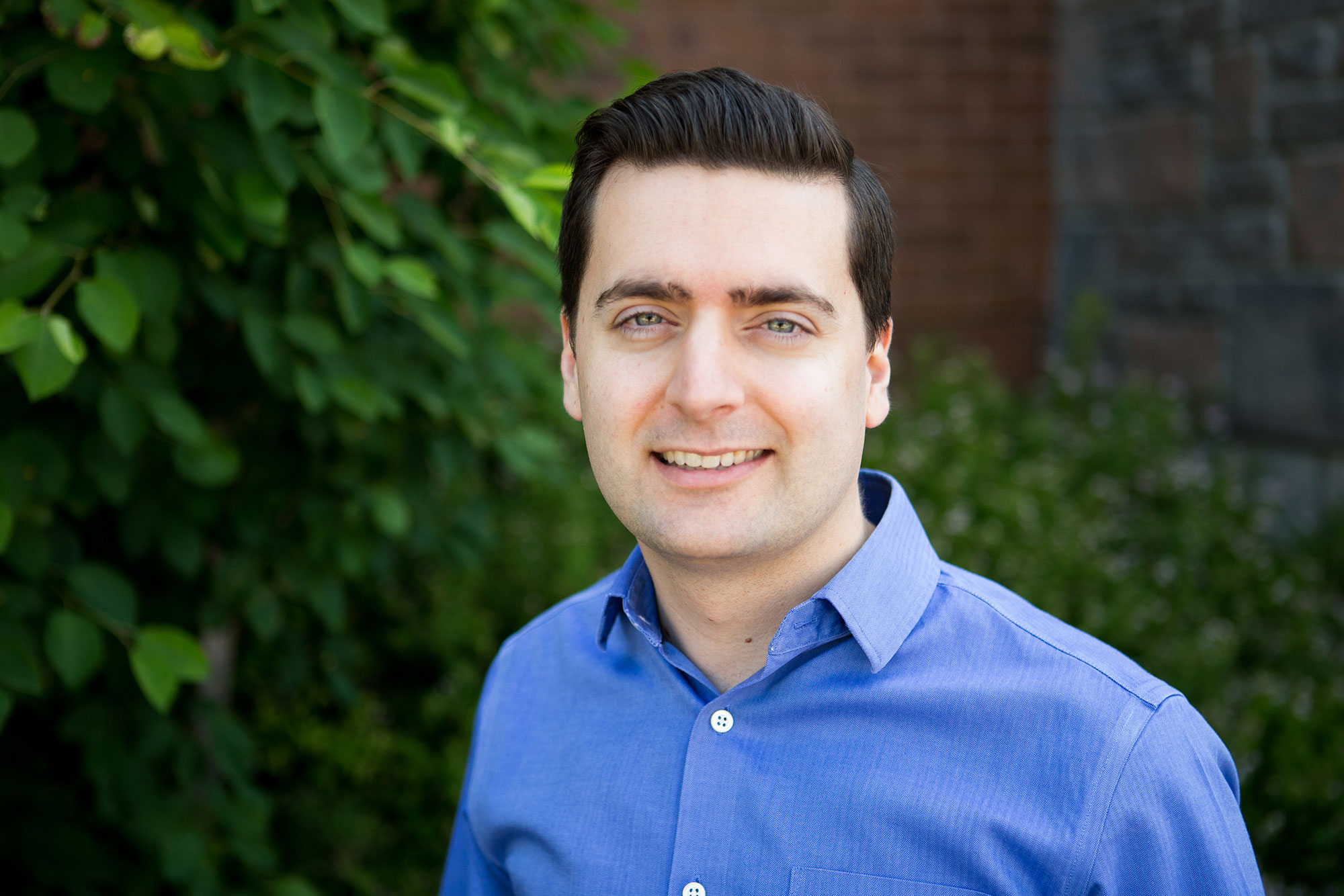 Eric Irvine
Eric Irvine joined Orangeville Hearing Clinic and Alliston Audiology in 2013 after completing his Master of Clinical Science in Audiology from Western University.  Previously, he completed a joint Honours degree in Psychology and Anthropology at the University of Waterloo (2010) where he received a number of academic awards including the R.H. Walters Memorial Award and the M.P. Bryden Memorial Award.  Eric grew up in the surrounding area and enjoys meeting patients of all ages.
At Orangeville Hearing Clinic and Alliston Audiology, we take your hearing health care needs seriously.
We know that hearing well is part of living well. Using our expertise, we will work with you and use the latest technologies to assess hearing, prevent hearing loss and help hearing loss. If you do have a permanent hearing loss, we will discuss options relevant to your lifestyle needs.
We offer services for all ages.
We are providers for Veteran's Affairs Canada (VAC or formerly DVA), Workplace Safety and Insurance Board (WSIB or formerly WCB), and Assistive Devices Program of Ontario (ADP), Infant Hearing Program of Ontario (IHP) among others.
Alliston Audiology
36 Victoria St. West, Unit 1, Alliston, Ontario
(705) 435-2133
Serving: Orangeville, Shelburne, Caledon, Caledon East, Erin, Hillsburgh, Grand Valley, Alliston, Angus, Tottenham, Beeton, Cookstown, Alton