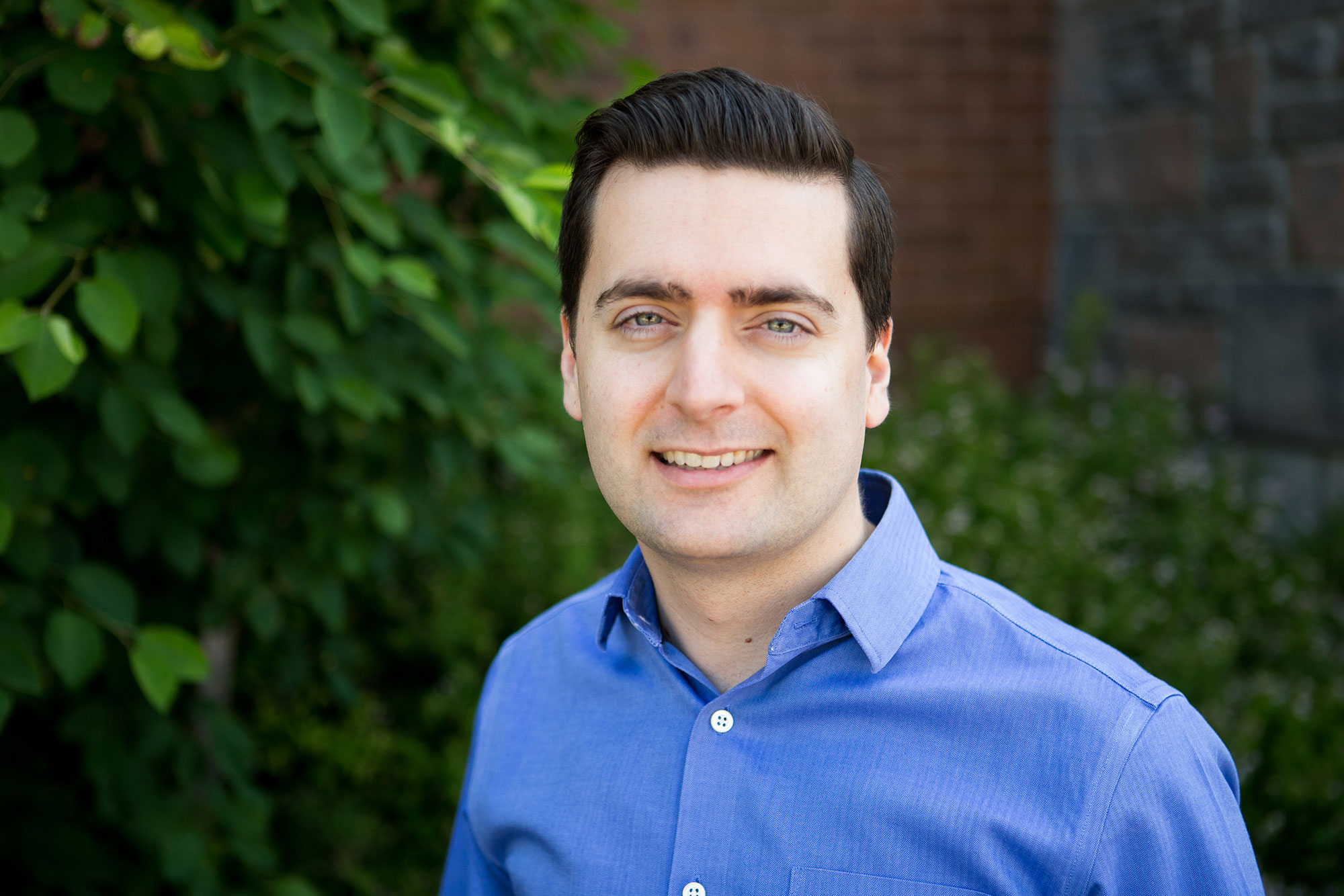 Eric Irvine
Audiologist
Eric Irvine first joined Orangeville Hearing Clinic and Alliston Audiology as a student as he was studying Psychology and Anthropology at the University of Waterloo. He completed his Honours Bachelor of Arts from Waterloo in 2010 and went on to complete his Master of Clinical Science in Audiology from Western University in 2013. Eric began as a full time Audiologist with Orangeville Hearing Clinic and Audiology in August 2013. Eric grew up in the area and is pleased to be back after completing his schooling.
With our advanced products and services, we'll find the right fit for your hearing needs!
To doctors who need patient referrals, please click the button below.
Orangeville Hearing Clinic
Orangeville Medical and Professional Building
15 Elizabeth St., Suite M11
Orangeville, ON
L9W 3X3
Windsor House, P.O. Box 99,
36 Victoria St. West, Unit 1
Alliston, ON
L9R 1V5
Alliston Audiology
36 Victoria St. West, Unit 1, Alliston, Ontario
(705) 435-2133
Serving: Orangeville, Shelburne, Caledon, Caledon East, Erin, Hillsburgh, Grand Valley, Alliston, Angus, Tottenham, Beeton, Cookstown, Alton
Summary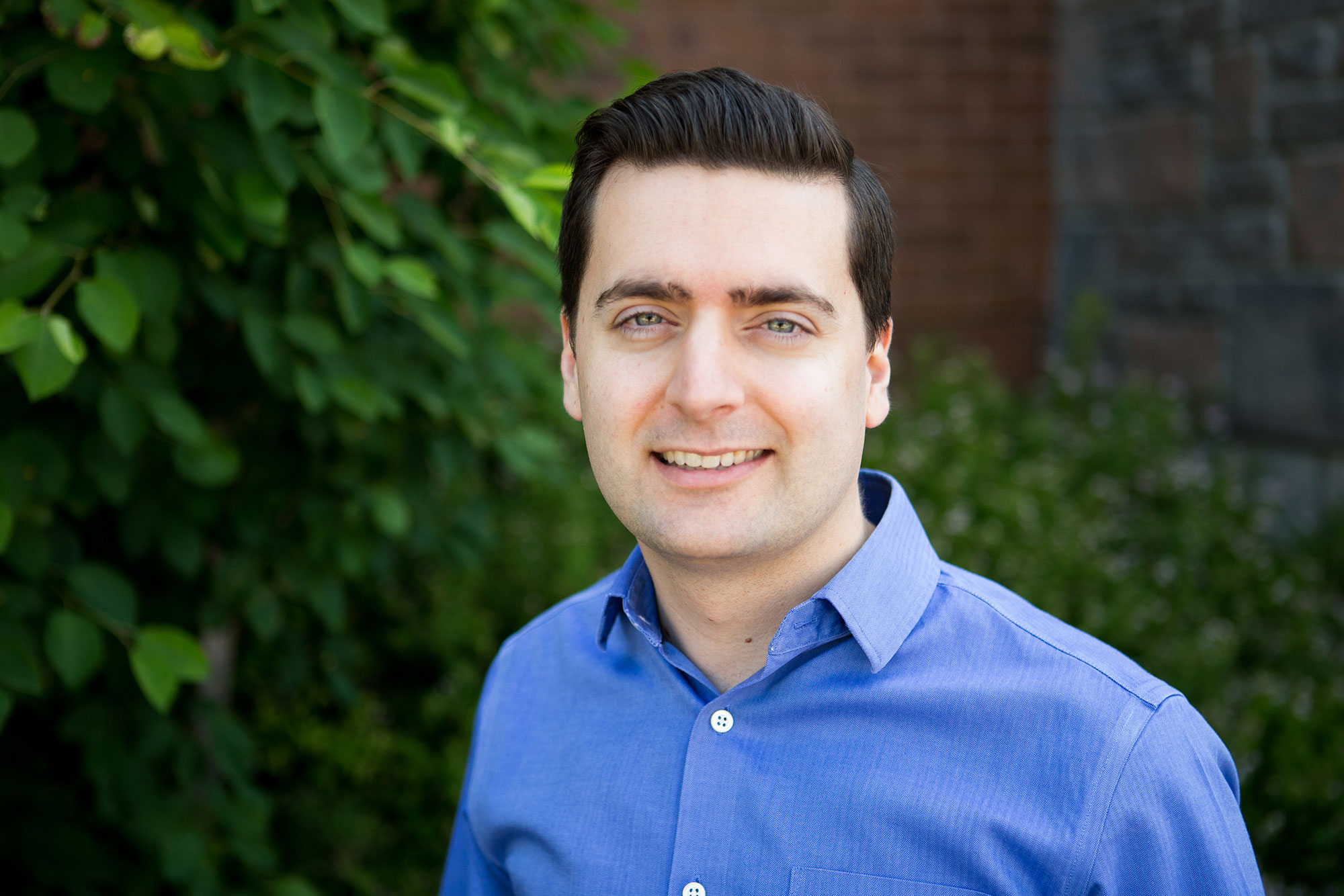 Name
Website
Job Title
Company
Orangeville Hearing Clinic and Alliston Audiology